We Are The Republicans of Legislative District 15
We are Montgomery County Republicans  focused on the county, state and congressional districts shown below: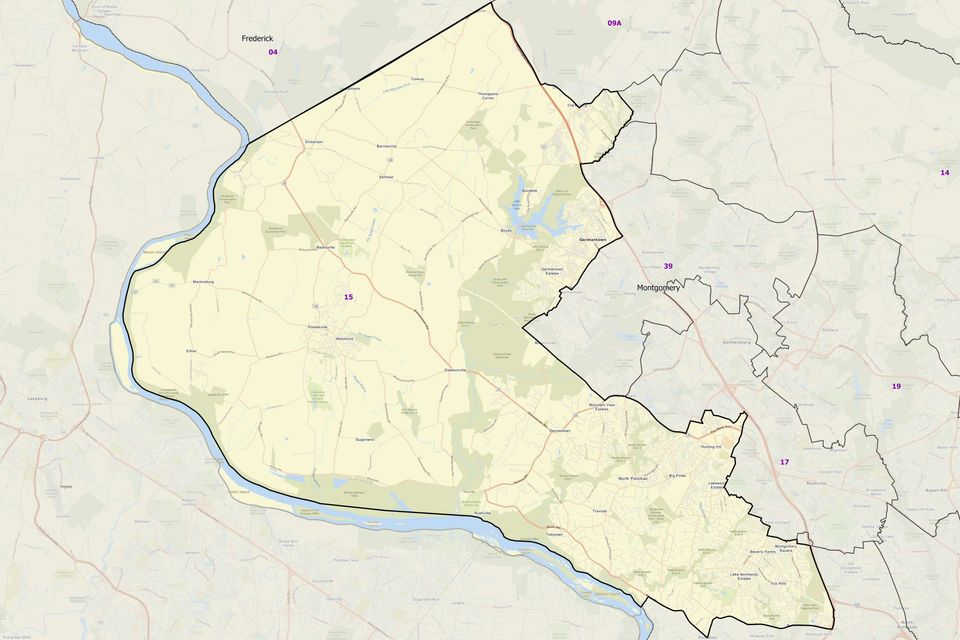 State:
Legislative District 15
Legislative District 15 voters elect one State Senator and 3 members of the House of Delegates.  They pass state laws and budgets in Annapolis.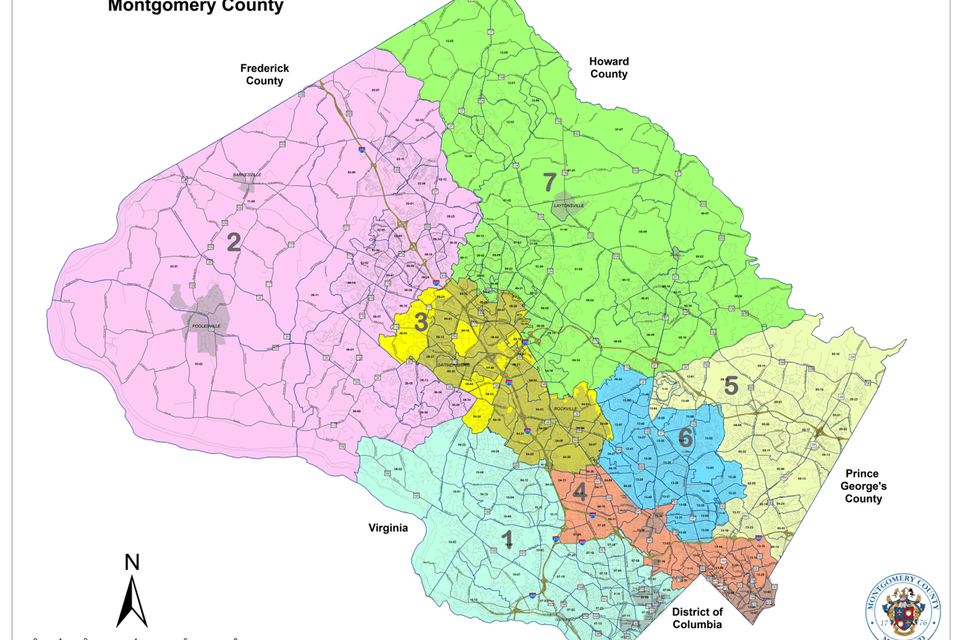 County:
Montgomery County Council
Districts 1 & 2
Montgomery County voters elect a member of the county council from their district.  We focus on county council districts 1 and 2. The Council passes county laws and an annual budget at County offices in Rockville.


Stay in Touch
Give us a call or send us a message using the form below.